The usefulness and intrinsic power of data depends inescapably on the ability to know how to read and understand it. Unveiling its meaning is the only way to acquire relevant information and valuable knowledge that a company can leverage to take important strategic decisions.
And exactly at this point, U-Hopper gets into action: a team of data enthusiasts, magicians of analytics and artisans of innovative high-tech solutions!
Design Sprint: Let's start off with the right foot!
Each project developed in U-Hopper is tailor-made, that is created for and with the client. Indeed, as a good tailor does, before starting any new project, we accurately take measurements of our client's needs. In order to create the best solution model, we use the Design Sprint methodology, which we apply during a condensed, two-day workshop. The reason is simple: just like a tailor can not miss the size of a suit or lack customer's preferences, we use the Design Sprint as a means to eliminate uncertainties from a project, and reduce the associated risks.
Read the article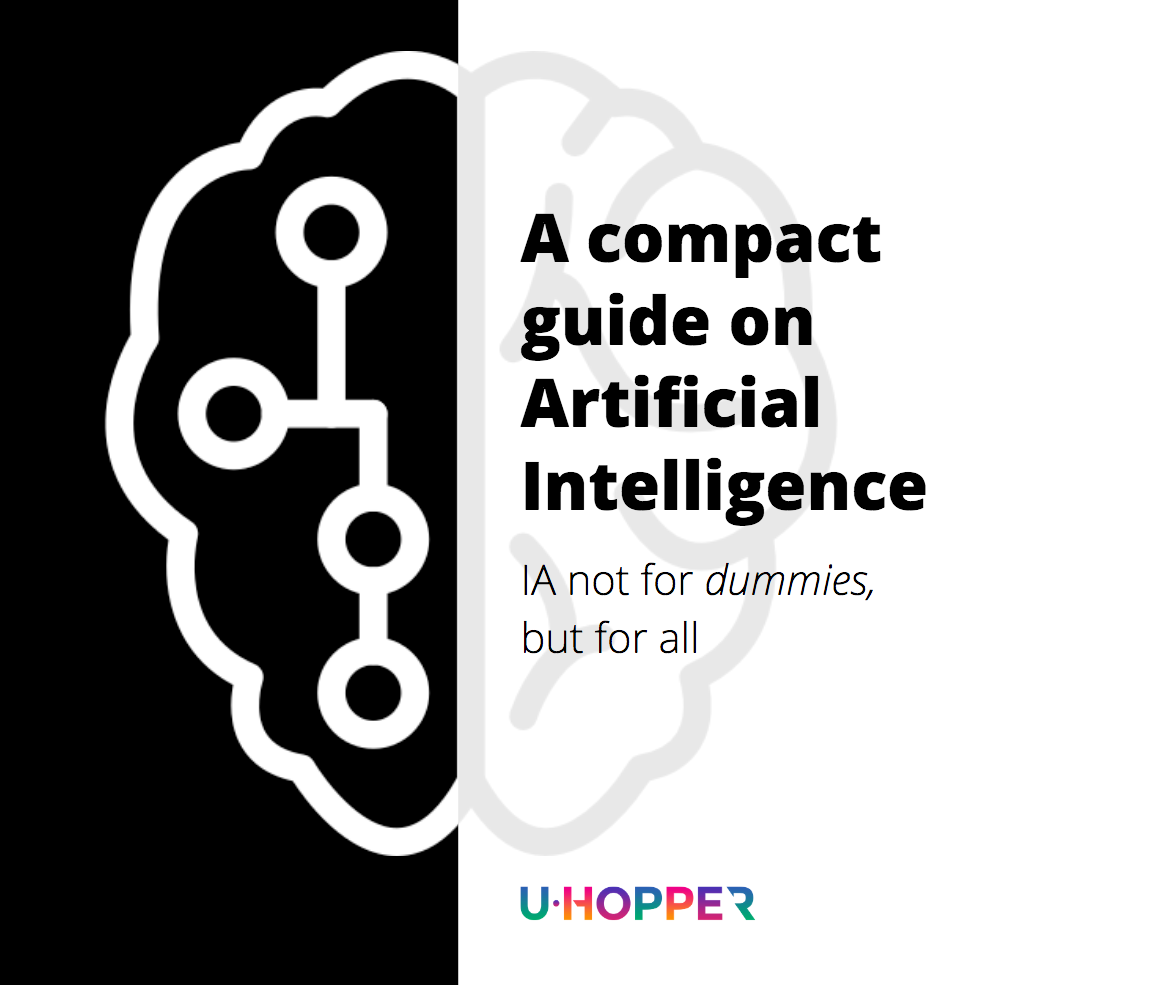 Here's a gift for you!
Get our mini-guide on Artificial Intelligence by subscribing to our newsletter.